Most actors I know are really tough on themselves and while striving to grow and improve is really important in this field, the way you think about yourself is also important.  Whether you realize it or not- your thoughts about yourself follow you EVERYWHERE as a part of your energy and a part of YOU– and if you are thinking ugly things about yourself– well, you might as well be that Peanuts Character, Pig Pen, with the cloud of dirt circling your every move- making it pretty hard for anyone to see the real you.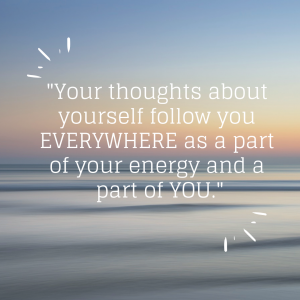 During those times when you aren't booking like a Boss, you might struggle with feeling unsuccessful.  That is when your WIN LIST needs a min in the spotlight.  WIN LISTS are helpful when you need to appreciate ALL the steps you are taking to build a great career- not just the bookings.
A WIN LIST is a short list of things you accomplished (in a day, in a week or in a month) that you should take a step back and give yourself a little credit for.  Some examples of what could go on your win list could be:
1) You learned a new side/monologue
2) You updated your website
3) You finished a draft of your web series episode
4) You applied to a better survival job
5) You saved money to go towards your new headshots
or even You got an audition appointment.
This is a great task for a Friday afternoon when you need to take stock of what you did to propel yourself forward, feel good about yourself, and stay motivated to keep building your dream career.
Monday you'll grind.  But today is Friday– so celebrate. (Champagne optional)
Colleen Kahl
President
/wp-content/uploads/2018/09/actors-connection-final-logo-full-color-whiteglow-300x45.png
0
0
Tony Nation
/wp-content/uploads/2018/09/actors-connection-final-logo-full-color-whiteglow-300x45.png
Tony Nation
2018-11-16 12:00:55
2019-08-15 23:23:34
What's a Win List and Why You Should Make One Today