Next Session: TBA with 14 Casting Directors and Talent Agents

"NY Connection is by far the best investment I've made towards by my acting career since moving to NYC."
Our NY Connection is a 3-Day SHOWCASE that's jam packed with the GUARANTEED ATTENDANCE of INDUSTRY GUESTS who are the movers and shakers in the New York entertainment arena.
Whether you are considering a move to NYC or you already live here, this is the opportunity to guarantee yourself a networking opportunity, improve your auditioning skills and current material as well as showcase your artistry and talent. This program makes for the perfect time to get your feet wet, introduce yourself to a wide variety of industry guests, capitalize on being a "fresh face" for new projects, be seen by some of New York's Top Agents and Casting Directors and get a taste of what NYC may have in store for you and your future career.
Audition ASAP – only 20 actors approved per session on a rolling basis.
AUDITION BY VIDEO FROM ANYWHERE:
1) Photo/Headshot
2) Actor Resume
3) Direct link to your acting demo reel or clips IF you have them (optional) or prepare an audition video performing commercial copy and also a scene OR monologue.
NOTE: We will not download videos, you must submit a clickable link. We should be able to click on the link and play your audition video immediately. If your video is password protected, please provide the password.
***Don't have a demo reel and need scene/commercial options to record for your audition?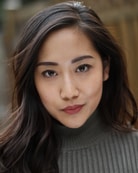 Meejee SIGNED with The Marlene Agency after meeting Diane Dehn at NY Connection.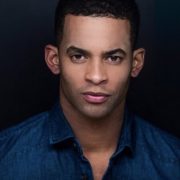 Mike SIGNED with the Carson-Kolker Organization after meeting Helen Wilkey and is FREELANCING with Paradigm after meeting Doug Kesten, Agent at NY Connection.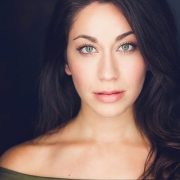 Natalie BOOKED a commercial for JG Wentworth after meeting Barry Shapiro, Casting Director, Herman & Lipson Casting at NY Connection!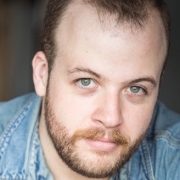 Harry is FREELANCING with Shoshana Cantwell at Take 3 Talent's Commercial and Print Department after meeting her at NY Connection.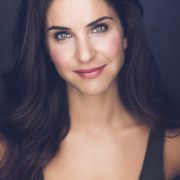 Lauren SIGNED with Bona Fide Artists and Emerging Talent as a result of meeting Traci Lynn Luthy, Agent at NY Connection.
Cancellation Policy: Cancellations must be made with 4 weeks advance notice before the program start date for a full Actors Connection credit to be issued. Cancellations made 2-4 weeks before the program start date will be partially credited after incurring a $250 cancellation fee. Cancellations made less than 2 weeks before the start date will not be credited and will incur a $250 cancellation fee. There are no refunds for NY Connection.