FREE SEMINAR - Love Your Career Series: Activate Your Inner Genius: Mindset Matters
Tuesday, February 18, 2020, 4:00pm
This event is in the past.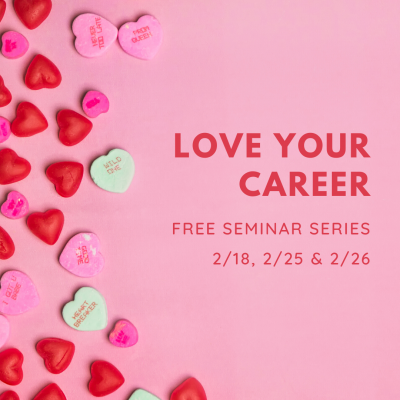 Mindset is the foundation of all success. Without the right mindset, you are unlikely to reach your full potential in your life and acting career. This seminar will get to the heart of the mindset shifts necessary to help you draw on your inner genius and shine over the course of your acting and entertainment career.
This seminar is part of our completely free LOVE YOUR CAREER series with Jen Grosso of Climb Coaching.
Jen Grosso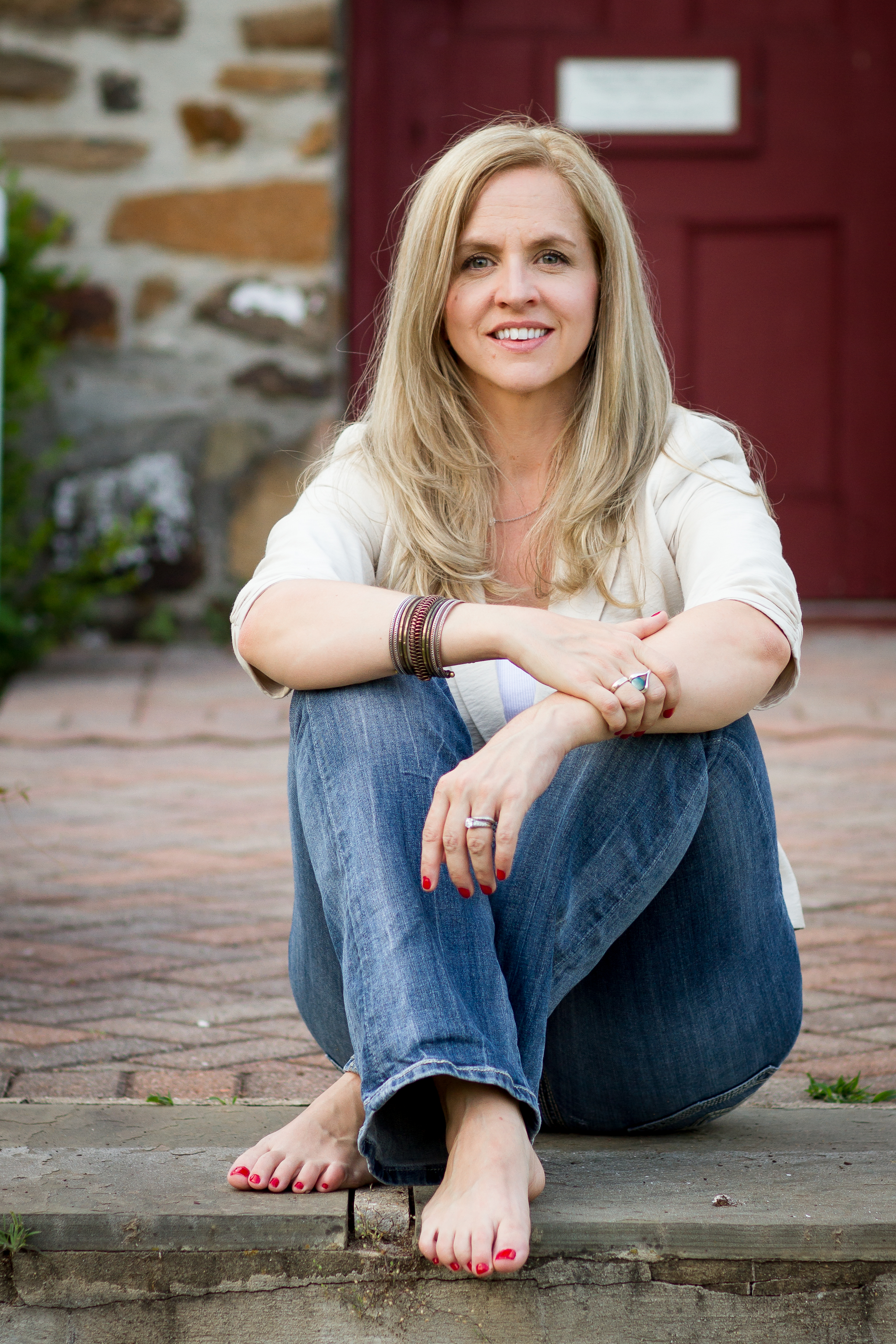 Presented by Jen Grosso, Founder of Climb Coaching LLC, who coaches and consults with high achievers from actors to athletes and entrepreneurs to executives to help them achieve their goals with success strategies and radical accountability.
The Core Values That Guide Climb Coaching ~
TAKE ACTION. ~ Keep moving forward. Success is based on action more than anything else.
BE BRAVE. BE BOLD. ~ Don't let fear get in your way. Take chances.
AUTHENTICITY. ~ Tell the truth. Be clear about who you are and what you offer.
EXCELLENCE. ~ If something is worth doing, do it well. Always deliver quality and substance.
SERVICE. ~ You get what you give. Be generous. Give clients & contacts more than they expect.
CREATIVITY. ~ Solutions are not one size fits all. Think outside the box to maximize potential.
LEARN AND GROW. ~ Educate yourself. Be open to new information and experiences.
SPREAD POSITIVITY. ~ A positive mindset is essential to success.
PUT PEOPLE FIRST ~ Listen to and support others and their dreams.
PURSUE PASSION, ADVENTURE, FREEDOM & FUN. ~ Life is short. Choose joy.
The following disclaimer is provided specifically at the request of and in accordance with SAG/AFTRA: Seminars or classes are for educational purposes only and will not secure or provide opportunity for employment in the field or representation by an agent or casting director.