FREE SEMINAR - TAX TIME With Up-To-Date Theatricals
Wednesday, January 22, 2020, 4:00pm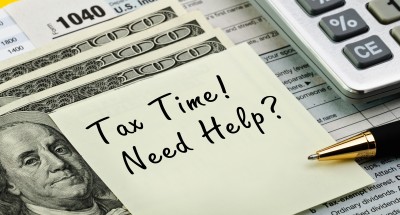 Don't wait for April to get your tax records together. Based on our newly published directory, The Performing Artist Guide to Money, Taxes, and Success, and the Up-To-Date Actor database, join career coach Annie Chadwick, Up-To-Date Theatricals, Up-to-Date Actor creator, Abigail Hardin, and CPA guest speaker for a in-depth approach to how to represent your performance career as a business with an organized record keeping system and clear job pursuing expense deductions. The workshop includes a Q&A with the panel.
This workshop will give you:
a clear understanding of the performing artist expense deductions that you are entitled to

including a take-away packet of performing artist deductions

a system for

representing your performance career as a business

tools to organize your career activity and job pursuit expenses with efficient record keeping

an understanding of how the new Tax Laws greatly affect your tax preparation, deductions allowed and tax filing. Also learn about new legislation that could restore many performance deductions.
The following disclaimer is provided specifically at the request of and in accordance with SAG/AFTRA: Seminars or classes are for educational purposes only and will not secure or provide opportunity for employment in the field or representation by an agent or casting director.