FREE SEMINAR - Taking Headshots Should be Fun! An inside look with NY Photographer Jeffrey Hornstein
Tuesday, January 21, 2020, 4:00pm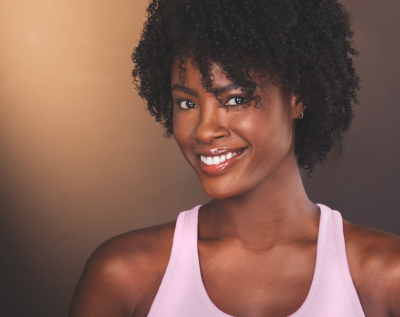 Taking headshots should be FUN!

At Jeffrey's studio, he makes taking headshots a relaxing and creative process thru positive reinforcement and encouragement to the performer. He genuinely cares about his product and knows how to get the actor to relax, laugh and have an overall great experience!
In today's seminar, Jeffrey will share with you all of his helpful tips and insight on how to get your best headshots.
:

-Wardrobe/Makeup/Hair - He carefully goes over wardrobe according to your type, eye color, hair color and cut, your shape and size, ethnicity,etc. He will also discuss makeup and hair artists (If so desired). Wardrobe and colors are a vital part of what makes a great headshot.

-Marketing - Jeffrey's many years in this Industry have made him an expert on how an actor should be photographed for maximum results when submitting to casting directors, agents, managers,etc. As a matter of fact, he tends to think like a casting director when photographing an actor!

-Lighting, etc. - Jeffrey uses a variety of lighting and backgrounds to create different looks and effects. These days industry folks are looking for variety and various looks and he wants to make sure your session reflects that!

Retouching - he will discuss his thoughts on retouching. How much or how little,etc.

At the end of the seminar, Jeffrey will open it up to a Q&A so don't be shy! Ask me anything you want to help you understand the headshot process better!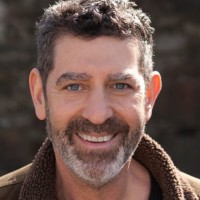 Jeffrey Hornstein
Jeffrey Hornstein has been a photographer in New York City for over 25 years doing what he does best: Photographing performers and growing with them over their careers.

Regardless of where you are in your career,my goal as a photographer is to help you excude a unique sense of confidence and charisma.

I'm fortunate to have helped many performers get their careers off the ground and am consistently referred by Top agents,managers,casting directors and word of mouth

Many of the actors I have photographed can be seen as series regulars, co-stars and guest stars on television. Many also can be seen in film and theatre.

In addition to photographing my well known natural light photography, I have been shooting with Unique State of the Art LED lights for shots that make you stand out from the pack and really POP!

My studio is conveniently located on West 30th st in Manhattan and is a full floor loft with huge windows and a terrace with an amazing view of Manhattan where Actors have the option of shooting outdoors.

My website is: www.jeffreyhornstein.com
The following disclaimer is provided specifically at the request of and in accordance with SAG/AFTRA: Seminars or classes are for educational purposes only and will not secure or provide opportunity for employment in the field or representation by an agent or casting director.