Put Your Best Look Forward by Catherine Schuller, Certified Image Professional, AICI Image and Style Advisor and Fashion Curator
Saturday, February 16, 2019, 12:00pm
This event is in the past.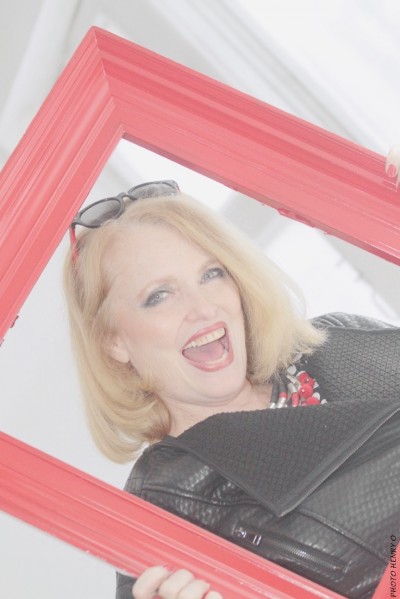 Let's face it - we live in an image based society.

There is a saying that "clothes make the man." Appearance, behavior and communication are important tools which can definitely be taught. If you feel overwhelmed and perplexed, wondering why you didn't get blessed with the "wardrobe gene," this free seminar is for you.

A look is nothing more than understanding style, with style just you being yourself on purpose. Your ultimate "look" is a combination which reflects not only who you are at your core, how you are judged or viewed resulting in you getting what you want. The acting and modeling profession is especially centered around being "right for the part or role." But what does that entail? With the heightened aspect of having one's persona interpreted and cast for jobs, nothing could be more important than harnassing that piece of your communication package. Clients hire you for a look you already have, but also for one they can mold into their vision of you as the character you are portraying or type you are being hired to represent. The more you can control your presence and personal brand with measured consistency, the more you will understand and focus the inside/outside balance. You will be able to dress for auditions and castings which demonstrate clearly the essence of you as yourself and also as the type you will be portraying.
This is a free seminar about "applied fashion", not just about trends or current fads, this gets to the heart of mastering true wardrobe wisdom and dressing in a way that boosts your effectiveness. Absolute confidence comes from knowing you are positively giving off conscious cues and influencing decisions in your favor with the keys to a signature look that embraces all aspects of non-verbal communication.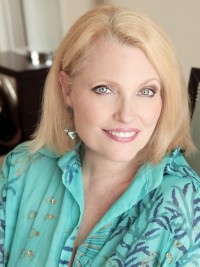 Catherine Schuller
Instructor, curator, creative consultant, diversity advocate
As one of the first plus size models in the industry just forming in New York during the 80s, Catherine found her place in the early size diversity movement and has gone on to champion for the underdog on all levels with her platform of inclusivity, recently adding sustainability into the mix of causes she is passionate about.

An actress at the start, she was in films, TV and print campaigns. Tortured at every turn, she sought revenge in her comedy group "The Nerve!" when she was told countless times to lose massive amounts of weight in order to be successful in the acting world. Her love of individuality and self expression has led her into many platforms where she can lend her expertise and vision, building on the premise that not only beauty is all around us in many different shapes and forms, but business is blossoming in those underserved sectors of the population.

She teaches at FIT in the Image Consulting Program where her course on plus, big and tall and petites has been steadily growing for the past seven years. She is a frequent speaker and motivational coach for the fashion talent world with her Model Maker Mentors company. She is a member of the NYC Fair Trade Coalition and a board member of Fashion Week Brooklyn and contributes to Denim Day NYC on sexual assault awareness. She is Image and Style Advisor for Divabetic, a charitable outreach for women living with, affected by or at risk of diabetes. She is an event producer and recently co-sponsored a platform called hiTechMODA: Fashion Forward Innovation with sustainability and accessibility becoming a new direction in her diversity platform. She is an avid cyclist and also a singer and violinist and plays with a bhakti group called Ma Kirtan.
The following disclaimer is provided specifically at the request of and in accordance with SAG/AFTRA: Seminars or classes are for educational purposes only and will not secure or provide opportunity for employment in the field or representation by an agent or casting director.