FREE BASICS OF SINGING FOR NON-SINGERS with Susan Baum
Monday, January 21, 2019, 5:30pm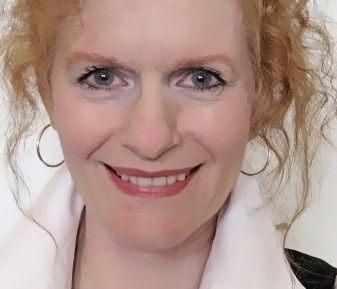 Singing is good for so many things: your career, your health -- and it's fun, too! For almost twenty years, Susan has worked with hundreds of beginning students, including actors who want to add singing to their performing bag of tricks. In this seminar, she outlines the anatomy of singing, how to use your breath for both speaking and singing, and gives you a sampling of the exercises she uses to train the larynx in both strength and stamina.
ABOUT SUSAN: Since 1999, Susan has been teaching singing to a wide variety of clients — male and female, from age ten to ninety-something, beginners and pros alike. Based on the principles of classical work begun by the inventor of the laryngoscope Manuel Garcia in the 1800s, she has developed a more contemporary approach to exercising the vocal apparatus, which behaves very much like muscle tissue. Through a variety of simple exercises routinely applied (like push-ups or tummy crunches), anyone can improve the tonal quality and facility in use of the voice. To mark the Twentieth Anniversary of her Studio, Susan is preparing her technique for publication.
Before opening her Studio, Susan had a successful career as a performer in musical theatre and television commercials. She also occupied interesting positions with a number of film and tv companies such as the BBC and Children's Television Workshop (now known as Sesame Workshop). She holds a degree in Education from the University in Florida, which she credits for her singular focus on lifelong learning.
The following disclaimer is provided specifically at the request of and in accordance with SAG/AFTRA: Seminars or classes are for educational purposes only and will not secure or provide opportunity for employment in the field or representation by an agent or casting director.