FREE SEMINAR: "FRAMING YOUR HEADSHOTS" with NYC Headshot Photographer Matt Simpkins
Friday, August 2, 2019, 7:00pm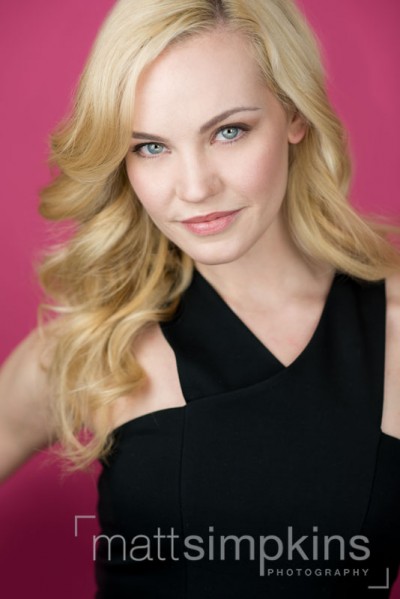 Come meet NYC based photographer Matt Simpkins for a free seminar where he'll go over headshot basics as well as advanced techniques he believes you should look out for when shopping for your next headshot photographer.
Proper framing of your headshot is one of the biggest signs of a professional session. Matt will go in depth into some of his favorite theories behind what composition and framing can do to help or hurt your headshot's success.
At this free session, Matt will cover:
THE BASICS
· When to update your shots
· Your research and homework pre-shoot
· How to prepare and communicate with your photographer
· What to bring and what NOT to bring to your session
· What different locations/environments can say about you
· Stylists, Wardrobe, Colors
· What the industry needs out of your headshot
· All about the Eyes
· Retouching Do's/Dont's
ADVANCED THEORIES
· Utilizing proper framing and composition. Your placement in a photo can say A LOT!
· Staying engaged thru your body angles
· The subtle energy framing can give you OR take away
· Using lines and angles to tell someone where to look (your eyes!)
· How necklines help and hurt you
· Our favorite shape – The Triangle!
Bring your current headshot/resume to the seminar! Matt will use some of them to give feedback.
To see Matt's headshot work, please visit his website.
All attendees will receive a 15% discount on a headshot session with Matt Simpkins Photography!
Additionally, there will be a raffle during the seminar for a free headshot session with Matt!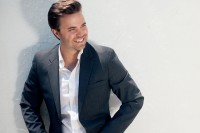 Matt Simpkins
As a fellow performer, getting to meet & work with so many talented artists is one of my favorite aspects of headshot photography. Like most, photography started for me years ago as just a creative hobby, but it wasn't long before I discovered the ability to capture people at their best a turn it into a very successful business.
Coming from a professional performing background, I know how important marketing yourself wisely can make a huge difference in your success. A good headshot not only represents what you look like, but captures a very real moment into who you are. This moment is what I strive to get out of my clients on every shoot. My #1 goal is to discover the aspect that makes a casting director scream "I want to get to know them!".
I look forward to meeting you and guiding you towards a personally unique and captivating image....and having a lot of fun in the process!
I currently reside in New York City and am a member of Professional Photographers of America.
The following disclaimer is provided specifically at the request of and in accordance with SAG/AFTRA: Seminars or classes are for educational purposes only and will not secure or provide opportunity for employment in the field or representation by an agent or casting director.