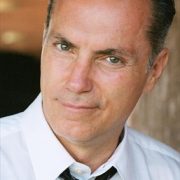 "Actors Connection is my lucky place to self-tape! I keep booking jobs when I audition there. Ashley, Lorrie, Walid and Tony are all fantastic readers. They make it very easy to do your best work, and I've booked numerous TV series, pilots and films, including THE BIG SHORT, ARROW, ROOKIE BLUE, THE LOTTERY, THE FLASH, TAKEN 3 and many more from my self tapes there."
Schedule Your Appointment
Please book online or by calling the office to schedule at: 212-776-4900
Self taping starts at 9:30am most mornings and never earlier.
If your appointment confirmation shows 9:00am or earlier, please call the office.
Need to have your audition digitally recorded and uploaded? We can help!
Actors Connection is the go-to place for actors to have their auditions professionally recorded and uploaded.
This $40 package includes:
Cancellation Policy: If you cancel at least 24 hours before your scheduled self tape appointment, you will not be charged. Credit for monies paid can be used for any and all programs at Actors Connection. No refunds!
If you need to reschedule your appointment, we are more than happy to accommodate you if space is available.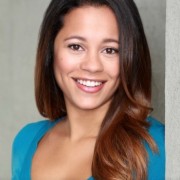 "Well now that I know what its like to have someone else film my audition tape for me so I can focus on acting, I'll never go back to doing it on my own. Thank you Actors Connection!"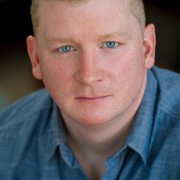 "I needed to go on tape for a Carmen Cuba Casting in Los Angeles in January. Lorrie read with me and sent it out. I booked a Co-Star role on The Knick. Thank you. Thank you. Thank you."
-Cliff Moylan