ACTOR DEMO / MEDIA CHECK-UP with MARGARET EMORY, Agent, SW Artists
Friday, May 7, 2021, 6:30pm ET / 3:30pm PT
This event is in the past.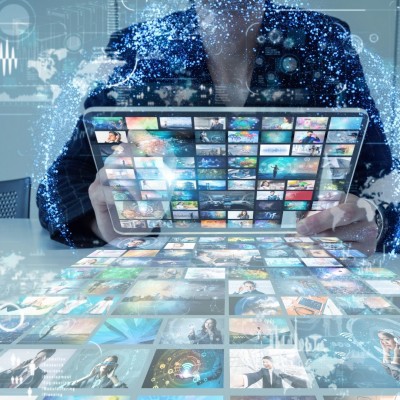 Now is the perfect time to update your online materials: demo reels, clips, songs etc.

Before posting them on Actors Access and other casting platforms, you might want some feedback from an industry professional.
Introducing "Actor Demo / Media Check Up with Margaret Emory."
Experienced agent Margaret Emory plays doctor to your media files and will offer constructive feedback in a safe space environment. Known for her straightforward approach and standard of excellence, Margaret can and will assess your demo reels and clips with her intuitive and clear-minded perspective. She will address your choice of material for your type, the technical aspects of your output and give you a general takeaway as to whether they meet the competitive standards of today.
Don't miss this valuable opportunity to gain insight from an experienced industry professional.



"First off, thank you again for a great class at Actor's Connection. I can honestly say that your media check up has been one of the most useful events I've attended so far."
-Recent 2021 participant
"I just wanted to say that the MEDIA CHECK-UP class with Margaret Emory was very helpful since it was nice to have someone in the industry provide feedback on existing actor's media and how it might be improved. It was interesting going over each participant's media while listening to Margaret answer their questions about their current headshots, demo reel, resume format, and/or website layout. Thanks for offering this new class!"
-Raymond Kwai
"It was such a pleasure to be able to go over my materials with you last night. You were such a delight! I've updated my demo reel as suggested."
-Stephanie Terrero
"So great to meet and work with you on Wednesday night. It was fun, extremely helpful, and invigorating. Thank you for your honest and actionable feedback. I'm excited! - I've begun editing on the puppet video, and found a breakdown from Nickelodeon yesterday requiring one."
-Wayne Henry
"I just wanted to email and say thank you so much for the class last night on Actors Connection! It was so helpful to hear your feedback on my website and reel, as well as others'."
-Hannah McGovern Gross
"Early on, after my decision to seriously pursue acting about six years ago, I read an important book. I remember clearly how it articulated what we know to be true, but often forget: actors must be resilient and learn to value constructive feedback from reliable sources. That was, of course, from "Ask an Agent." It was a thrill for me to get that very kind of constructive feedback from you this week on the Actors Connection workshop. I am re-cutting my reel with the suggestions you made."
-Polly Kreisman
For this virtual intensive, please have your online materials: demo reels, clips, songs etc. prepared to share via Zoom. These must be sent as LINKS for easy access (ie youtube links, website links, etc).
Upload your headshot and fully complete the MY INFO section in your AC account.
Please update your headshot and fill out the MY INFO section of your AC account upon registration.

Arrive at least 10 MINUTES before your event is slated to start. Your host will give important information about the event at this time.

Instructions and the ZOOM link for access to this online event will be emailed to you in advance. If you have not received the link by 12pm (EST) the day-of the event, please reach out to registration@actorsconnection.com at least one hour PRIOR to the start of class.
**Actors Connection classes and programming are for ADULTS (18+). With permission, some teens (14+) are allowed to take adult programming. To inquire about getting permission, please send an email to: info@actorsconnection.com**
**No recording of any kind is permitted by participants during class.**
**Please keep in mind that all programs at Actors Connection are for educational and professional development purposes. Participating in any class or event is not a promise of employment.**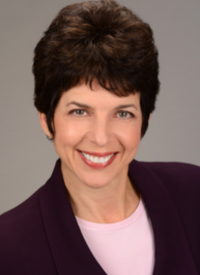 Margaret Emory
Margaret is currently representing actors for film, TV and theater AND always seeking fresh new talent for the legit, commercial and voiceover departments at SW Artists, a talent agency in New York City. She was previously an agent at Dulcina Eisen Associates for over 10 years.
SW Artists is a franchised agency representing union and non-union talent: Seniors, Teens & Young Adults, Musical Theater Performers, Actors for On Camera Commercials, Voice Overs, Theater, Film & TV, TV Hosts and Public Speakers. Limited freelancing with an eye to sign. The second edition of Margaret's book ASK AN AGENT was released recently and is now available on amazon.com!
Meets
| | |
| --- | --- |
| Friday, May 7, 2021 | 6:30 pm |
The following disclaimer is provided specifically at the request of and in accordance with SAG/AFTRA: Seminars or classes are for educational purposes only and will not secure or provide opportunity for employment in the field or representation by an agent or casting director.