GAMA VALE, Associate Casting Director, Harriet Bass Casting- FIRST TIME GUEST!
Q&A/Sides with a Reader ONE on ONE
Friday, November 15, 2019, 7:00pm
This event is in the past.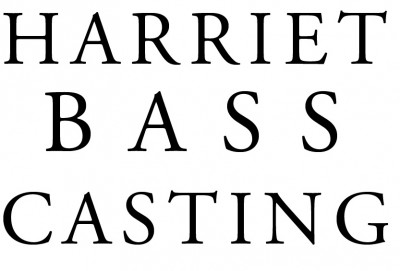 Gama is interested in meeting All Types - All Ages (18+) for their many projects!
For this seminar you may bring in a scene of your choice from either film, television, or a play!
After a Q&A he'll see Sides with a Reader ONE on ONE
For this seminar, Gama would like you to bring in a 2-3 page Film/TV scene that you feel showcases your strengths as an actor. The event will start off with an informative Q&A, followed by your presentation of the scene with a reader.
You have the option to bring in your own 2-3 page Film/TV scene, or select one from our General Sides database (link located in your Actors Connection account upon registration). Please bring in TWO copies of your chosen scene - one for you, and one for your reader (with the reader's lines highlighted).
Always bring a hardcopy of your headshot/resume to class for feedback purposes.
**Please keep in mind that all programs at Actors Connection are for educational and professional development purposes. Participating in any class or event is not a promise of employment.**
Gama Vale
Gama is a director, playwright, screenwriter and casting professional. He holds an M.F.A in Directing from The New School and a B.A. in Drama from the University of Puerto Rico.
He was the recipient of the Van Lier Directing Fellowship '10/'11 at Repertorio Español. Gama received the First Prize in playwriting from Puerto Rico's Institute of Culture (2008) for his play "Queishd&Dilit".
Recently his play "¡Los huevos o la revolución!" was part of IATI Theatre's CIMIENTOS Play Development Program. . N.Y. credits include: "The Lesson", "L'Amfiparnaso", "I Catch You Dreaming", "Among Who, Whom and Ever", "Jump It", "In Love but Discreet", "The Girl Who Used to Die Often".
The following disclaimer is provided specifically at the request of and in accordance with SAG/AFTRA: Seminars or classes are for educational purposes only and will not secure or provide opportunity for employment in the field or representation by an agent or casting director.