New! AC Virtual Starter Fast Track
READY TO START YOUR ACTING CAREER?
The AC Virtual Starter Fast Track is a 3-month online program of personalized acting training to propel your career in the right direction!
Perfect for the beginning or intermediate actor who is focused on acting training combined with a business plan to get your acting career started.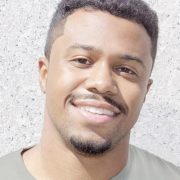 "With the direction I received from the Starter Fast Track program, I was able to grow my skills and network quickly. That led to getting SIGNED with the Lauren Green Agency in 3 quick months!" – Horatio Andrean
Our 3-Month Winning Formula:
Cost of the Starter Fast Track Program is $995

(save $521 off the total value price)
Get started!
To set your interview for this incredible program, please email: david@actorsconnection.com
Once approved, you may begin at the time of your choosing.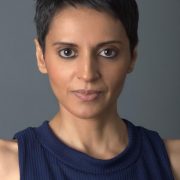 "Having been out of Acting for many years and coming from a purely Theater background, I was completely lost in terms of starting my career again in the new medium of training for TV and Film. I was recommended the Starter Fast Track program at Actors Connection. The program is completely tailor made for each individual, so I received exactly what I needed to build confidence and to be on par with other professional actors in terms of great acting training and work in front of the camera. The best part of the program is getting the opportunity to meet directly with Casting Directors and Agents. Through this, I have signed with 90210 Talent Agency in NY and freelancing with Bella Talent Agency and MSA Print Modeling Agencies in their Lifestyle division. It was the best investment I've made in my acting career. I secured an Agent within 10 months and met 15 actively working Casting Directors within 6 months. Not sure if I would have gotten the chance otherwise!" – Samantha Vaid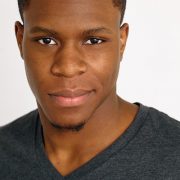 "I would recommend the Starter Fast Track for actors who are in the position that I was in; no training and no resume to even have credits on. Starter Fast Track provided me with structure, direction, experience and connections. Connections that include Casting Directors and Talent Agents, as well as other actors with more experience to learn from and grow. A big thank you to Actors Connection."
– Christopher Barnes