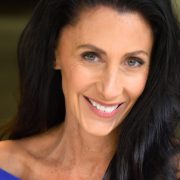 "It was AMAZING!!! I am so appreciative for the technical guidance. The suggestions about who to work with and what classes to take were a huge blessing for me in acquiring the necessary training and essential applicable technique and skills for TV and film. The intuitive pairing of teacher and actor was a gift."
-Skylar Larkyn
Schedule Your Appointment
Please book online or by calling the office to schedule at: 212-776-4900
Questions about AC programming?
Not sure what classes, seminars and special events you're ready for?

No problem. Actors Connection offers one 30-minute complimentary program consultation.
Our consultants will guide you into the appropriate programs for you at this time in your career.
Meet our program consultants: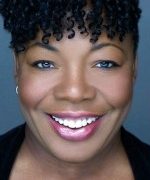 Lorrie Odom
Consults on Tuesdays and Thursdays from 2:00pm to 5:00pm.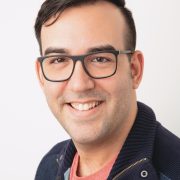 David Rodriguez
Consults on Mondays and Fridays from 2:30pm to 5:00pm.
Please note: Actors Connection offers 1 complimentary program consultation for all AC clients.
Any additional consultations will be at a charge of $50 per hour.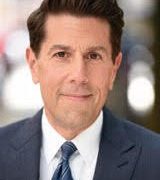 "They provided excellent advice as to the correct next steps and progression based on one's individual experience. The classes recommended were constructive and appropriate, but also provided a stretch for development and to move you along."
-Frank DiNapoli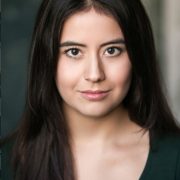 "Sitting down and talking with one of the program consultants was a fantastic start for me to kickstart my career in the US after having just moved from London. It was incredibly helpful and specific to my needs and helped me to understand (and make a smooth switch to) the industry here."
-Giulia Eve Flores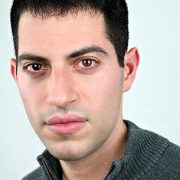 "The program consultations are fantastic. It helped me figure out exactly what changes I needed to make with my headshots and showed me which classes and seminars would be most beneficial to me."
-Ross Hochman